Robert, Nat, and Cody are joined by the Santa Claus of the subconscious, Jim Laczkowski of Director's Club, to dive into the world of Kathryn Bigelow's STRANGE DAYS.
In 1995, Kathryn Bigelow had NEAR DARK, and POINT BREAK as hits to her resume and was aiming for a true blockbuster hit with STRANGE DAYS. STRANGE DAYS didn't prove to be that commercial breakthrough, but it's had a long afterlife, in spite of not much of a presence in physical media, and has been subject of much debate.
Aiming for the near future where VR experiences promise to change how humanity interacts with the world, and a world where racial tensions and heavy handed police presence seem to make it seem like a powder keg, STRANGE DAYS is the very definition of a big swing.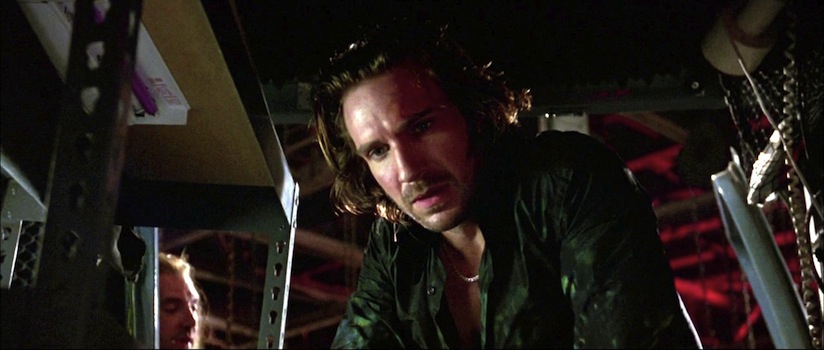 It's a shame that there isn't a first rate Blu-Ray or 4K release, as of this writing, because STRANGE DAYS is a muscular film visually with several jaw dropping displays of visual viruosity. The point of view sequences Bigelow stages are visceral and adrenaline pumping. And there are many ideas at play. Perhaps too many, but it's a film bursting with energy and intelligence. And we have a lot to say about it.
STRANGE DAYS has been provoking conversations for 30 years now, and it's still almost as timely as ever. Even if technology has outstripped the movie in some aspects. Distribution of physical media being one key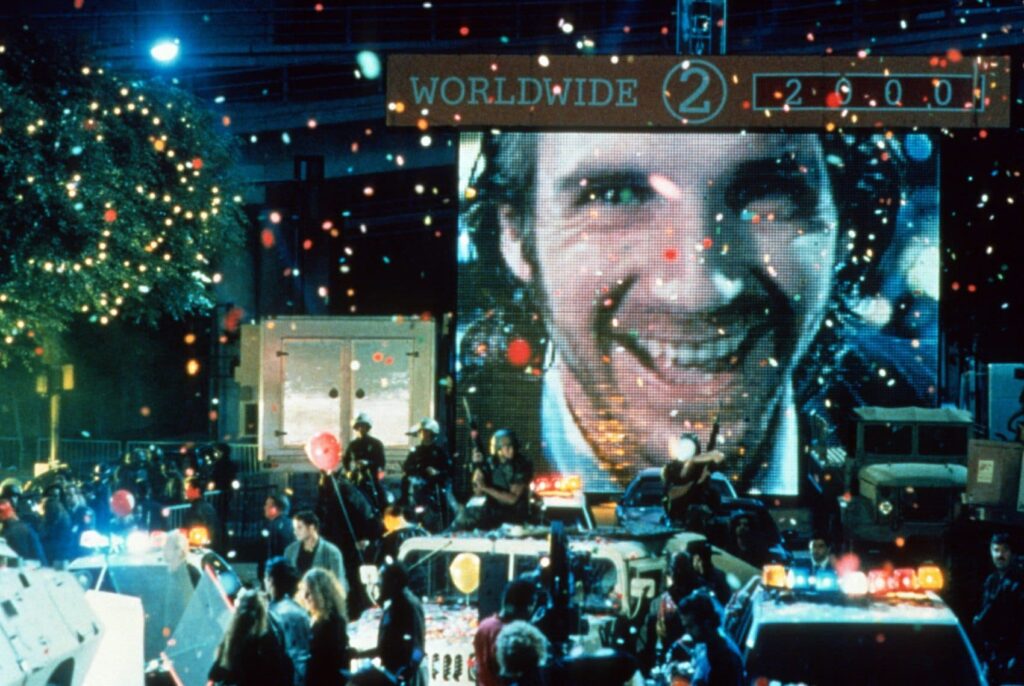 No need to procure you're latest clip from a sketchy dealer. You can give us a play below or Download the episode. Also, feel free to let us know what you think by commenting below or Email Us at skiespocast@gmail.com as we appreciate feedback.
Time tracks:
0:00 – STRANGE DAYS Discussion
1:10:09 – Next Movie and Outro
Next month, we take a special trip into the past and future of cinema with DARK CITY. We hope you'll join us.